If you're interested in talking to us, drop us a note at press@hellowynd.com
Here are some stories
about us
The Best Air Purifiers We've Tested
Welcome to the future, where clean air is a luxury. From pandemics to wildfires, air purifiers have become the gotta-have-it home appliance. Buildings let in a lot of particulate matter, volatile organic...
6 Home Office Items That'll Make Your Life So Much Easier
Whether you work from home full time or part time, a home office is becoming a necessary part of the house for many of us. A study by Global Workplace Analytics reveals that over the past...
23 Best Gifts for Graduates Temporarily Stuck at Home
Graduation is a momentous occasion that celebrates the end of one chapter and the beginning of the next phase of life. However, the pandemic has thrown a wrench into the plans of high...
The Fit List: Health Trends To Look Out For In 2019
Air pollution results in up to 3000 premature deaths a year in Australia, costing the nation up to $24.3bn in health expenses, according to the Australian Institute of Health and...
13 Ways to Go Green With Tech [Tech Republic]
It weighs only one pound, so it should fit easily in a carry-on bag, or possibly in a backpack, briefcase or purse. There's a detachable air-quality sensor so you...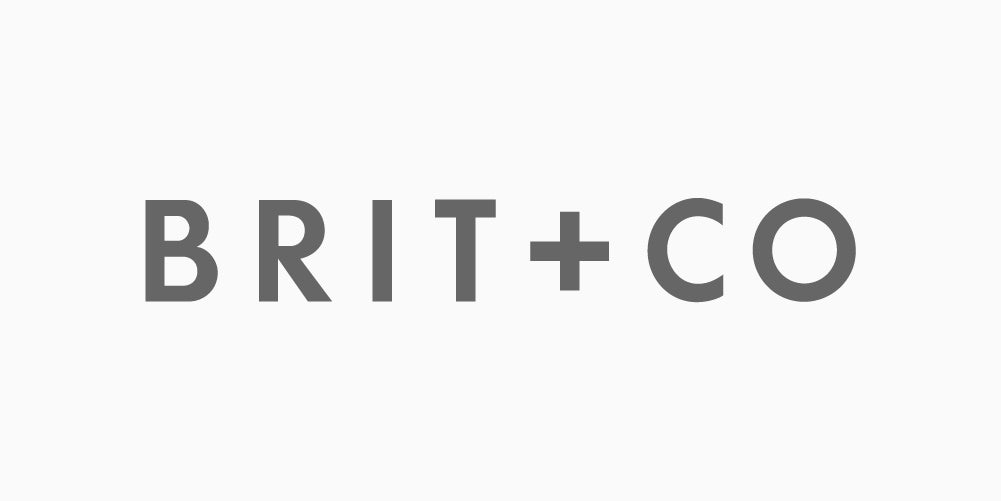 50 Gadgets and Gizmos for All of Your Tech-Obsessed Loved Ones
WYND Plus Smart Portable Personal Air Purifier: This compact purifier is great for night stands, desks or your suitcase to carry with you wherever you travel...
The 25 Best Inventions of 2016
No matter where you live and work, you're breathing in chemicals and pollutants, some more dangerous than others. And while changing that norm will take years, if not decades, of ...
WYND raises $2.5 million in seed funding
Back in June, Raymond Wu stopped by our New York office to show off what he had been working on. It was small and conical, with holes on all sides. It looked like a desktop speaker...
WYND is an air purifier for your personal space
WYND is an intelligent portable air purifier that can remove allergens and other pollution from your personal space. The tiny purifier, which looks like a tiny version of Google's OnHub ...