With the coronavirus continuing to spread, recently reaching North America, we've compiled research from the CDC to help educate you on how to best keep you and your loved ones safe during this outbreak.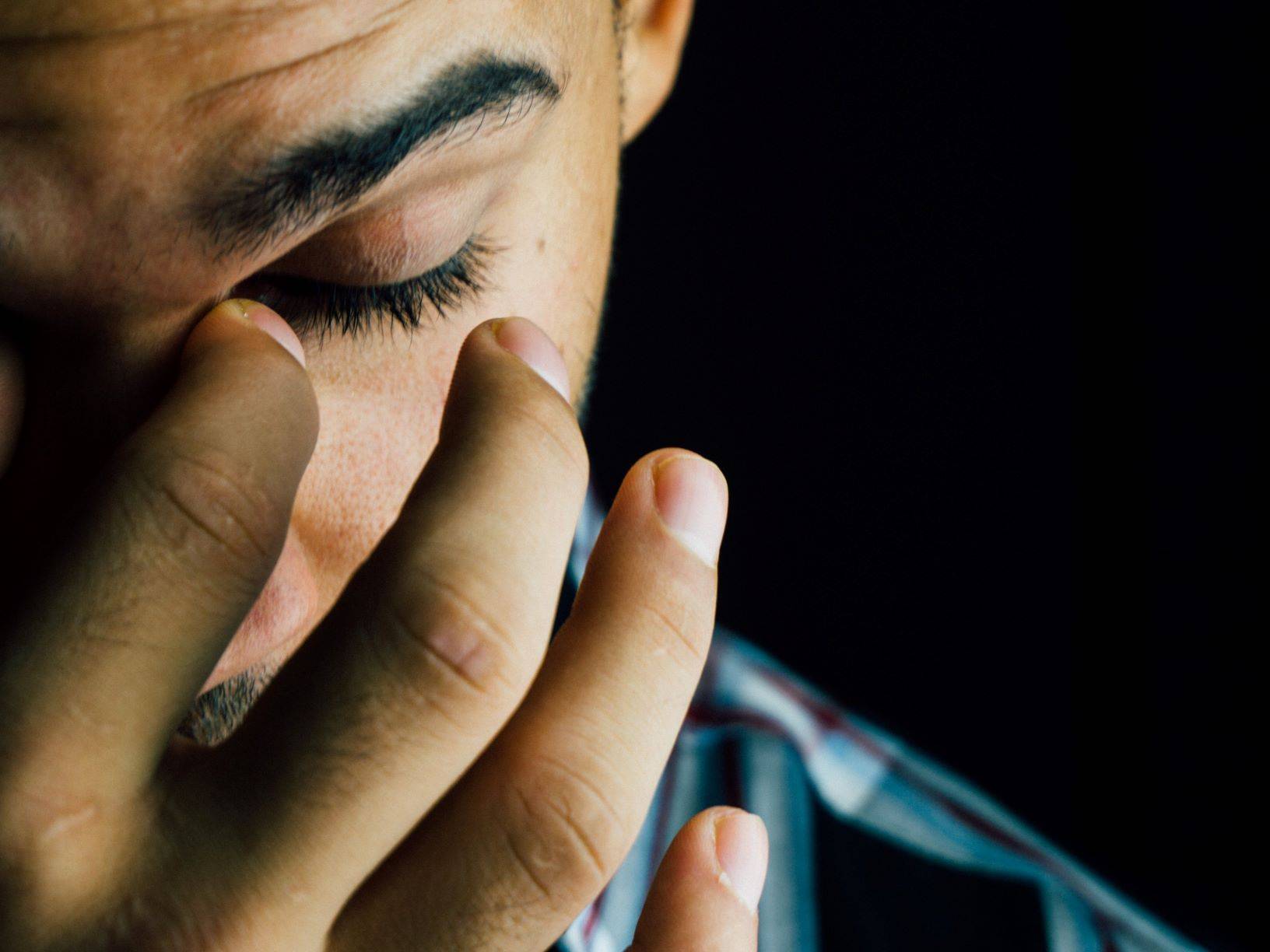 Coronavirus symptoms closely mirror those of the common cold. In particular, symptoms include:
runny nose 
headache 
cough
sore throat 
fever 
general feeling of being unwell
While the Wuhan coronavirus originated in animals, it's been confirmed that the pathogen can be spread from person to person through:
the air by coughing and sneezing 
close personal contact, such as touching or shaking hands 
touching an object or surface with the virus on it, then touching your mouth, nose, or eyes before washing your hands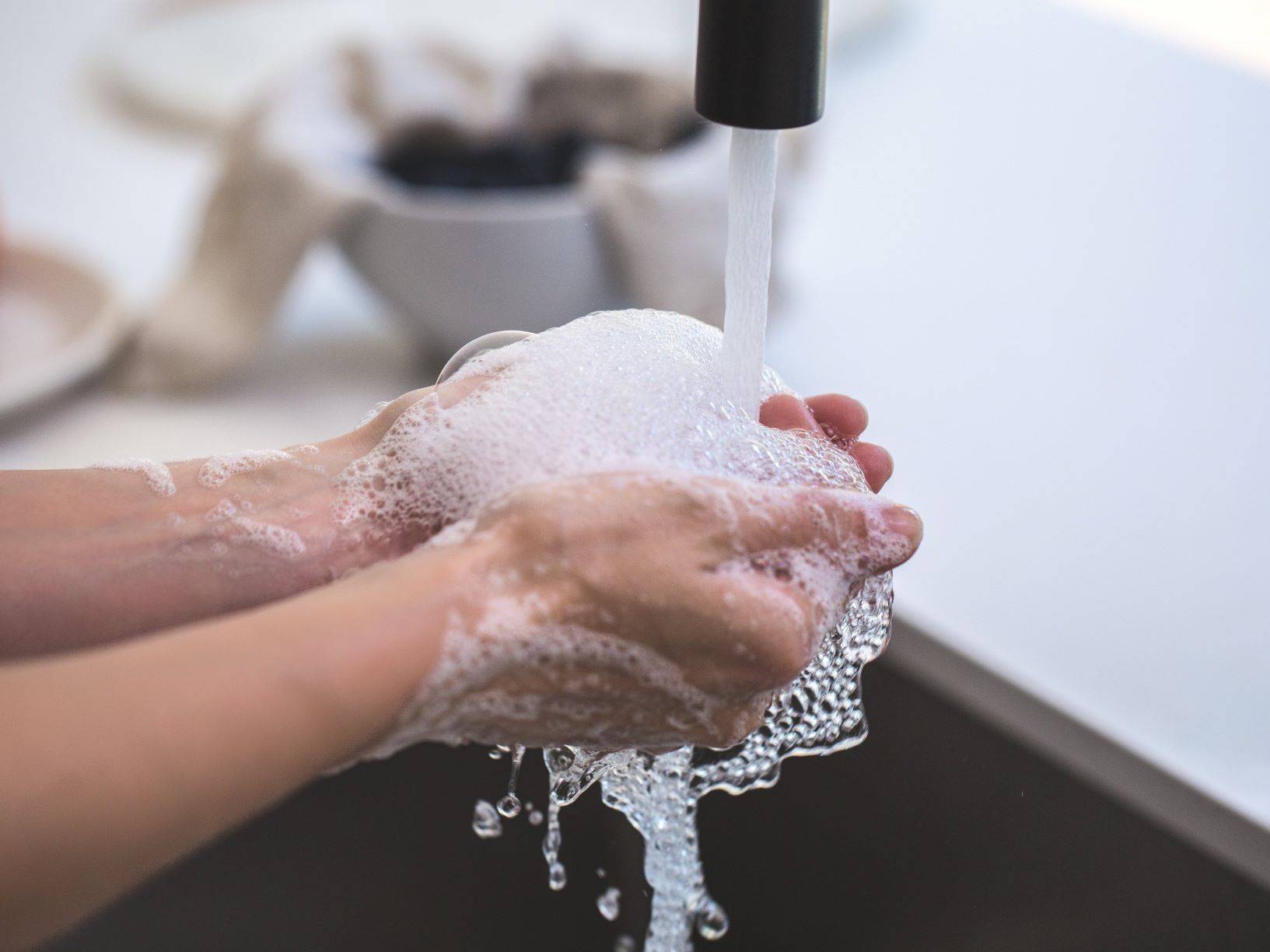 No vaccines currently exist for the coronavirus, but multiple biotech companies, global health groups, and the U.S. government are racing to develop one. That being said, the process for developing new vaccines is long and difficult, typically taking years and ruling it out for this season. In the absence of a vaccine, the best approach for avoiding this illness includes:
washing your hands often with soap and water for at least 20 seconds 
avoiding touching your eyes, nose, or mouth with unwashed hands 
avoiding close contact with people who are sick 
While the symptoms of the coronavirus are very similar to those of the common cold, it is imperative for public health that potentially infected individuals take precautions. If you are experiencing symptoms consistent with the coronavirus, protect yourself and those around you by:
staying home while you're sick 
avoiding close contact with others 
covering your mouth and nose with a tissue when you cough or sneeze, disposing of the tissue and washing your hands afterwards 
take pain and fever medication (Do not give Asprin to children) 
use a room humidifier or take a hot shower to sooth a sore throat 
drink plenty of liquids 
stay home and rest 
If you believe you may be infected, contact your healthcare provider immediately. While most healthy individuals will recover on their own, vulnerable groups, like the elderly and those with cardiopulmonary disease, are susceptible to more serious complications, and containment is critical to their protection. In China, airports, railways, and public transportation services have been temporarily shut down to prevent further spreading. They have even cancelled Lunar New Year celebrations (the holiday is similar in significance to Christmas in North America). In the U.S., San Francisco International, Los Angeles International, New York JFK International, Chicago O'Hare International, and Hartsfield-Jackson Atlanta International have begun screening travelers from certain parts of China for the illness. While there is only 1 patient diagnosed in the U.S., the virus has a week-long incubation period, meaning that there may be infected individuals yet to be discovered. So, from all of us at Wynd, we hope you all take the necessary precautions to protect yourself and wish you all the best of health.