We're approaching the most Wynderful time of the year! Unfortunately, there's more than just holiday cheer and snowflakes in the air. Smoke from fireplaces, gas from stoves, pesticides on Christmas trees, VOCs from scented candles…the air quality naughty list goes on and on. With the wintry weather trapping you and your loved ones with bad air, the gift of clean air makes a perfect holiday surprise.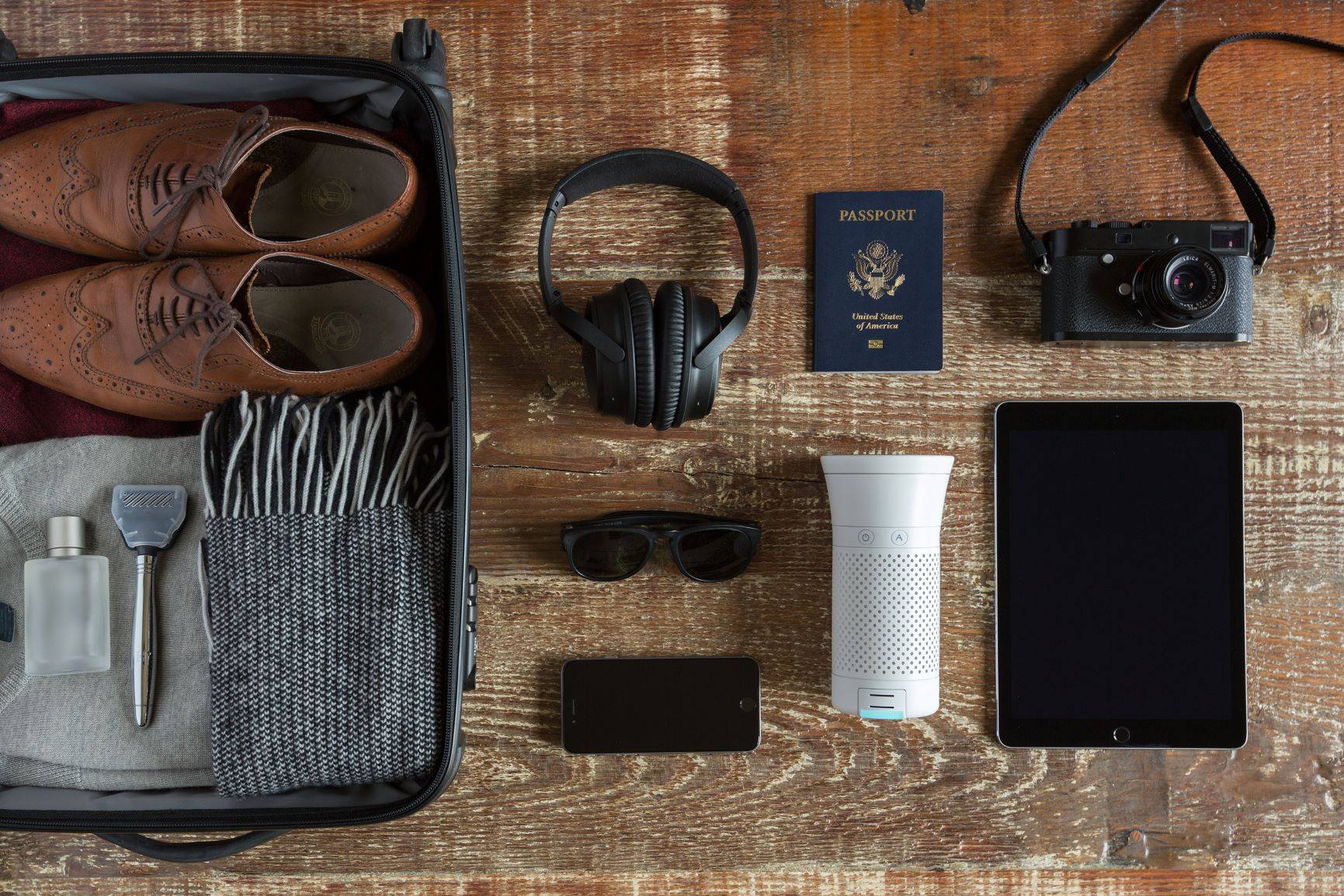 Let's be honest, flying sucks. You're crammed next to coughing strangers and breathing recycled air for hours and hours. If that weren't bad enough, it turns out that the air they pump into the cabin comes from the jet engines. According to the Allied Pilots Association, there have been 20,000 toxic fume events in the last decade. The Wynd Plus is the all-in-one solution to detecting and removing air contaminants on the go. With an 8-hour battery life and size of a coffee mug, the Plus can help the perpetual traveler in your life create a clean air oasis on their next flight.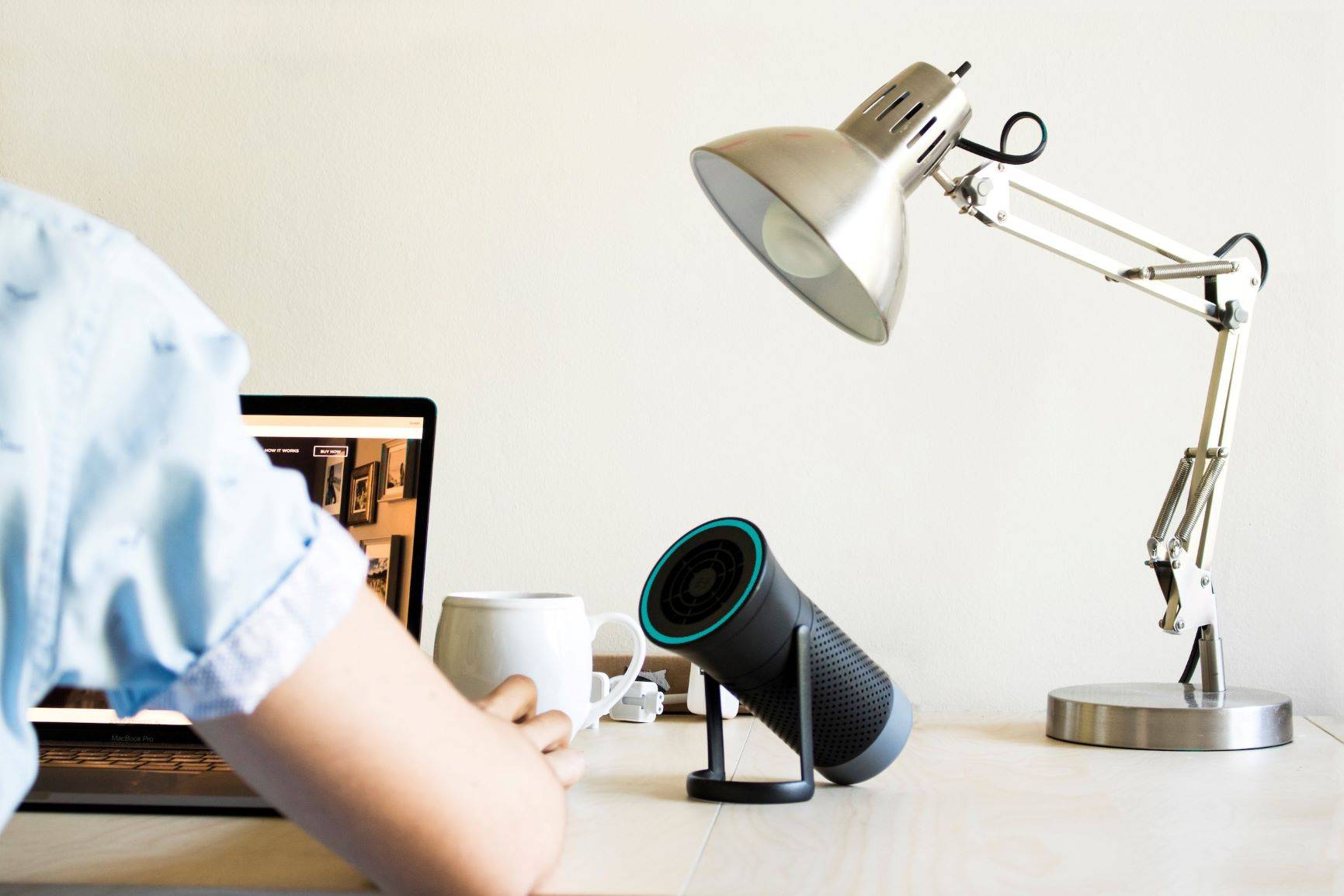 Send them back to school with the perfect solution for a stuffy dorm room. In college, my dorm was in a "historical" building over 100 years old. I'm pretty sure they called it "historic" just so they didn't have to tear it down. Whether the student in your life is dealing with moldy walls, a roommate with "herbal" habits, or just plain stale air from a pile of dirty dishes and week-old laundry, the Wynd Essential is…an essential item for any student. Plus, according to the EPA, clean air can improve academic performance too!
Do you have a friend who takes health and fitness to the extreme? Are they tracking their calories, steps, heart rate, and sleep patters? With the average person taking 20,000 breaths a day, help them round out their health metric obsession with the Wynd Tracker. It comes with a built-in clip so they can attach it to their gym bag or take it on a run. With the information they gather, they can avoid polluted areas, keep tabs on what they're inhaling, and observe long-term trends in their air quality.
Wynd Halo – For the new parent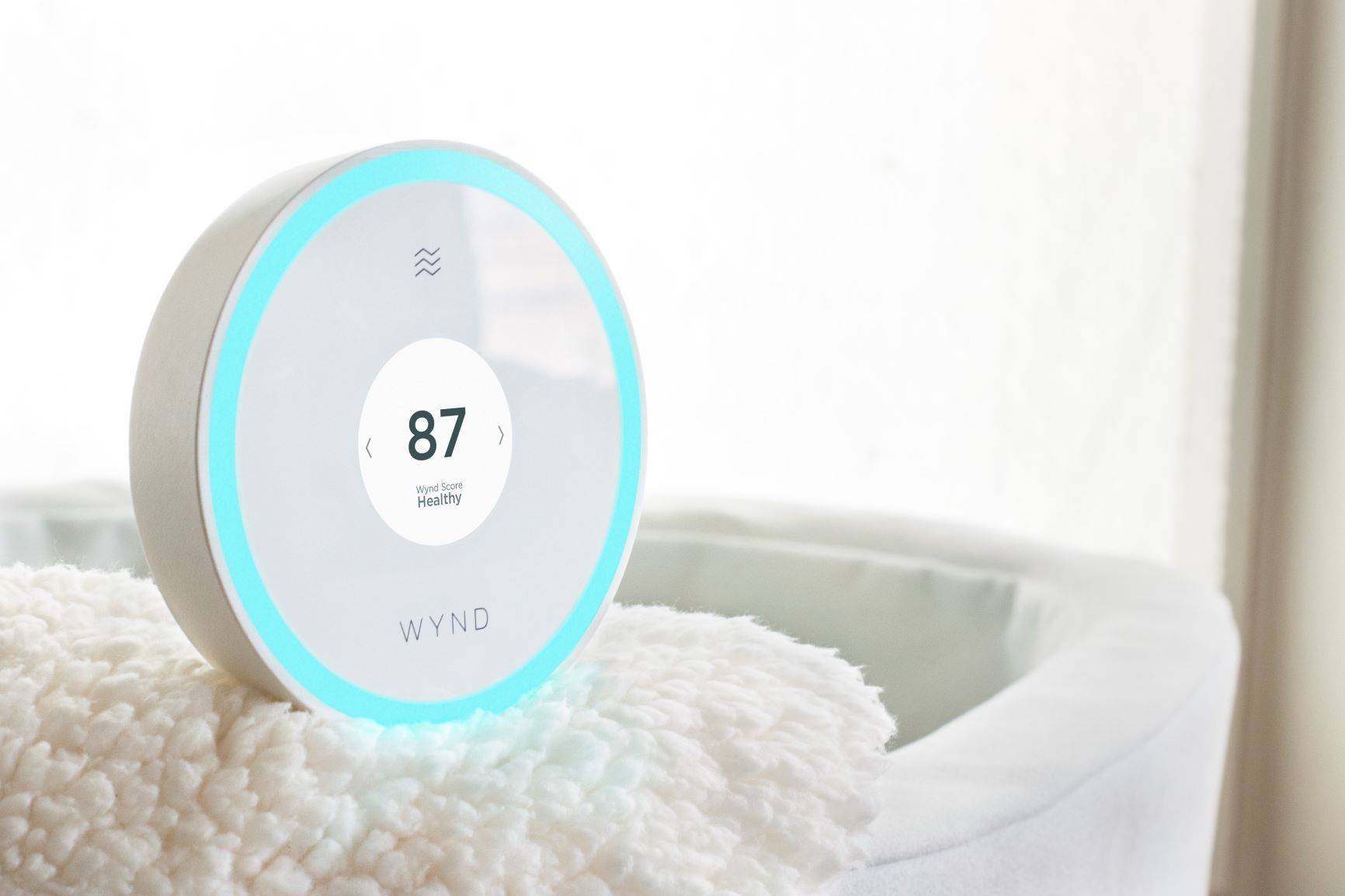 Taking care of a new life is tricky. New parents have to worry about everything from their baby's nutrition and sleep to education and health. While monitoring their diet and tracking their growth is straight-forward, understanding what they're breathing may seem impossible. Surprise the new parent in your life with the Wynd Halo – the perfect air quality guardian. Armed with 10 environmental sensors, Halo detects pollen, smoke, pesticides, carbon dioxide, and more. Bad air quality early on can lead to asthma and respiratory issues later in life. By keeping tabs on the air, Halo can raise the alarm if contaminants are polluting their household.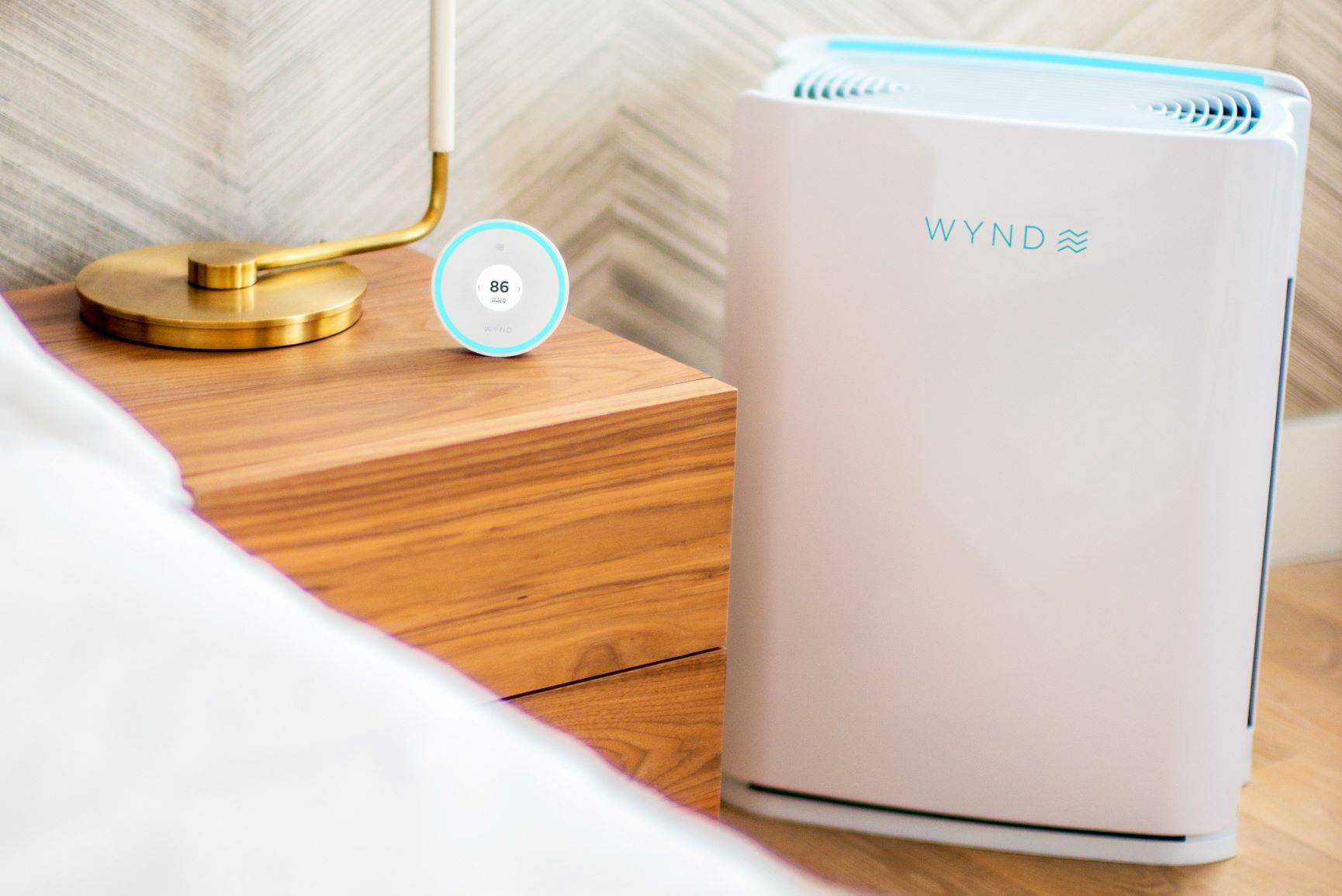 Find yourself saying "bless you" far too often? Winter can be harsh enough. Add mold spores and dust into the equation, and the holidays can become an allergy-sufferer's worst nightmare - and we're not talking about the fun Jack Skellington variety. Help free your allergy-prone loved ones from this seasonal suffering with the Max Purifier. This powerful air purifier can filter a 1,200 square foot home in just 30 minutes, removing contaminants from the air and killing airborne germs with its silver-infused filter. Max Purifier can even team up with the Halo to optimize its activity. When Halo detects pollutants or irritants, it can tell Max Purifier to increase the filtration rate, ensuring their air is always at its cleanest.
Whether they're braving the cold or snuggled indoors, Wynd has the perfect solution for everyone on your gift list. But, be sure to act soon - the holidays are fast approaching, so order before then to get your presents on time!